2018 GOLD MEDAL
Best Historical Romance
WINNER!
-Global Ebook Awards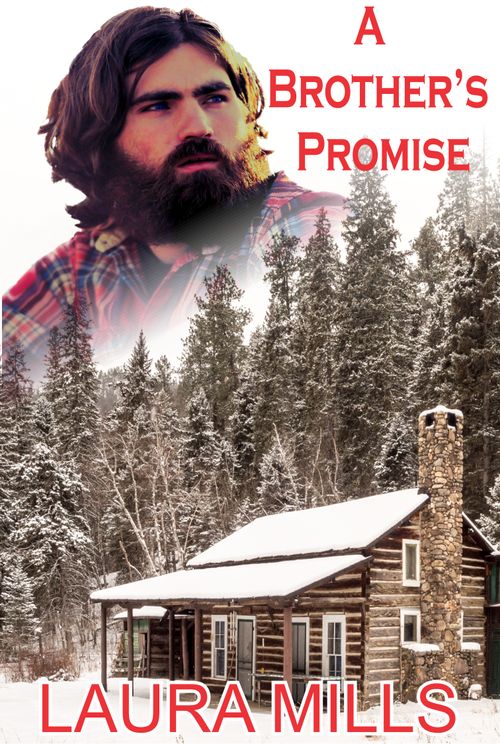 Caroline Bradley's dreams of having a family are shattered when she loses her husband to a horrific accident. On his deathbed, he'd written her a letter, pleading with her in a shocking request. Now she's torn between honoring her late husband's wishes and her most secret feelings.    
Elijah Bradley had one goal in mind—improve his ranch with the innovative plan to raise bison along with the cattle he and his brother once herded. His brother's death changes everything. All his plans are gone, leaving him only with the promise he made to his dying brother.    
Will love conquer these two lost souls? Or will the obligation set before them ruin any chance for happiness? 
AVAILABLE AT: